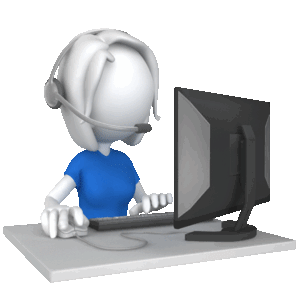 Usual appointments are 15 minutes long. If you think your problem/s may take a longer than the 15 minutes, please inform our staff when you make your appointment. As you can appreciate, we try to run as close to your appointment time as possible but sometimes, the medical consultations can be complicated and takes longer. We appreciate your patience when we run late.
We also understand that urgent problems can arise from time to time and you or your family may need to be seen sooner than what we can offer you. We do have a capacity to fit you or your family in urgently if necessary. Please inform our staff when you ring for your appointment. We will endeavour to accommodate your requests.
Naturally, if you have an urgent medical problem, our staff are trained to assess over the phone whether an ambulance to take you to hospital may be a better option. Once again, do let us know.
For appointments please call 02-9829 3033
Our normal practice hours are listed here.
You can contact us in many different ways.