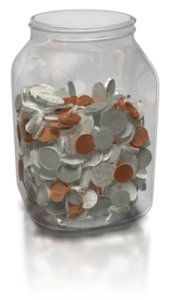 Quality medicare care takes time and sadly, the current Medicare rebates do not support comprehensive quality medicare care. We believe in spending time looking after you and your family. We are unable to bulk bill our consultations. The average out of pocket costs is between $33 – $38 for a standard 15 minute consultation. For longer consultations, the out of pocket expenses may be higher. Please check with our staff when you make your appointment.
We bulk bill all patients who are diagnosed with diabetes. This allow us to keep a close watch on the complicated condition.
We also bulk bill patients of ATSIC heritage and and are registered with the Close The Gap (CTG) scheme. Please ask our staff for details on how to access the CTG scheme.