Healthfocus Family Practice is your traditional famil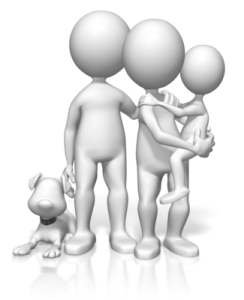 y practice. We are actually here to look after you and your family. We not only treat your acute coughs & colds, your flu's and your aches and pains, we look out for your long term health interests. We focus on your overall health.
We are a teaching practice. We teach the next generation of doctors that will look after your children and grandchildren. We also teach you how to look after your health. We teach you how to manage everyday simple medical conditions so you can be empowered to look after your family.
We understand that there are many things competing for your time. We are aware that it costs to keep healthy. We try our best to make keeping healthy easy to achieve. This makes the cost of healthcare lower. We are aware that you are conscious of the costs. So are we.
At the end of the day, we focus on your health.