20th March 2021, Dr Chee L Khoo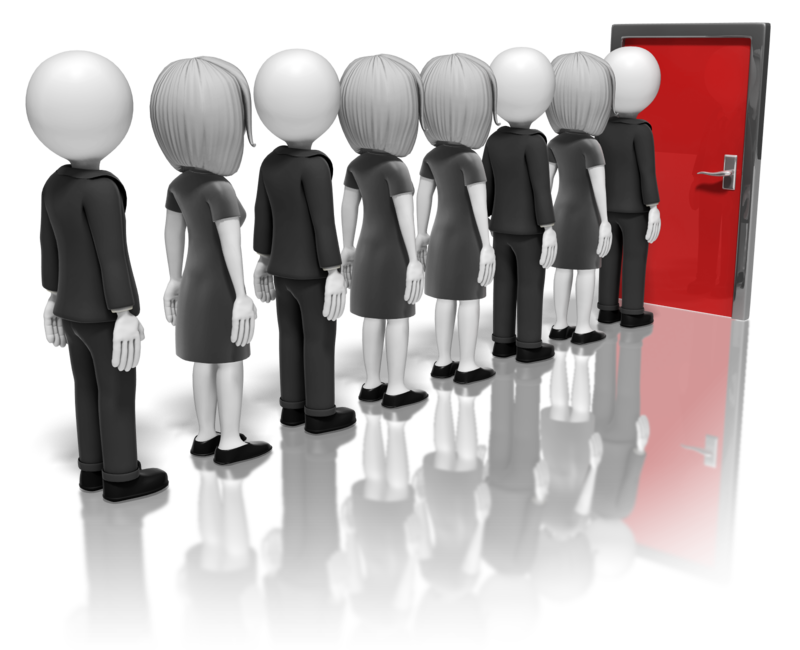 Imagine that you have ordered a sofa set from your furniture store. There is a three-seater, a recliner, a single seater and a coffee table and they promised to deliver sometime after next Monday. On Wednesday, the three-seater arrived. The next Wednesday the recliner came followed by the one-seater the following Wednesday. Finally, the coffee table arrived on Friday. Since they only promised you that they will arrive after next Monday, you had to be at home everyday for the last 4 weeks. Would that not drive you mad? Well, that's how the Covid-19 vaccines for the Phase 1B roll will arrive at your GP practice.
I better telling the story from the beginning. You may not have realised but all the vaccinations we have till now are funded and delivered by state health authorities – your annual flu vaccines, your pneumonia vaccines and the childhood vaccines. The commonwealth have never had to deliver any vaccines to GPs. The Covid-19 vaccine roll out is funded and "coordinated" by the commonwealth. So, you can imagine that they have no idea how to do it. They have had the best part of the last 4-6 months since they proudly announced that Australia has secured 10 million Pfizer and 53.8 million AstraZeneca vaccines to work out how to deliver those vaccines to GPs. Only 5-6 weeks ago, they found out that NSW health have an online ordering system for GPs to organise delivery.
Well, that is a bit late to design an online ordering system for GPs. Instead, using "smart" modelling, they worked out the first 1000 practices in Australia which should get certain number of vaccines first and then move on to the next 1000 practices. I presume it is based on the demographics of which suburb or practice has more over-70-year-olds and they get the vaccines first. But then that doesn't take into consideration those practices which have patients with serious medical conditions who are also in the Phase 1B roll out. Still, that doesn't quite explain why a select few practices in a suburb get the vaccines earlier than others. Oh, please don't call those practices as most of them actually don't know when their vaccines are being delivered and cannot make any appointments anyway!
Here at Healthfocus, we have been notified that we will be receiving our first allotment of 50 vaccines after April 12. 50? Apparently, we will receive 50 per week thereafter. Now, you can see the similarity of sofa set delivery. The vaccines will be delivered in little dribs and drabs over the next many weeks. We originally thought that we could accumulate at least 100-150 doses before we begin vaccinating patients so that we don't have a stop and start process with cancellations and postponements which will not only cause patients angst but also create chaos and stress amongst the staff. No can do. The next 50 doses may not arrive if you have not used up your initial 50 allotment.
We do not have an online booking system and thankfully, our practice is not listed on the "find GP vaccination clinic" site. Since we will not be receiving the first 50 doses till after April 12 which could mean any date after the 12th, we are tentatively giving out appointments for vaccine only appointments for Monday, April 19th  (30 appointments) and Wednesday, April 21st  (20 appointments). Up until we have the first lot of 50 physically in the fridge, we cannot give out further appointments after April 21st.
Many of my GP colleagues whose practices are listed online to be part of the roll out have not received their vaccines and don't know when they will. In the meantime, the phones are ringing hot. It's just mayhem out there. Who is running the show out there?