13th April 2020, Dr Chee L Khoo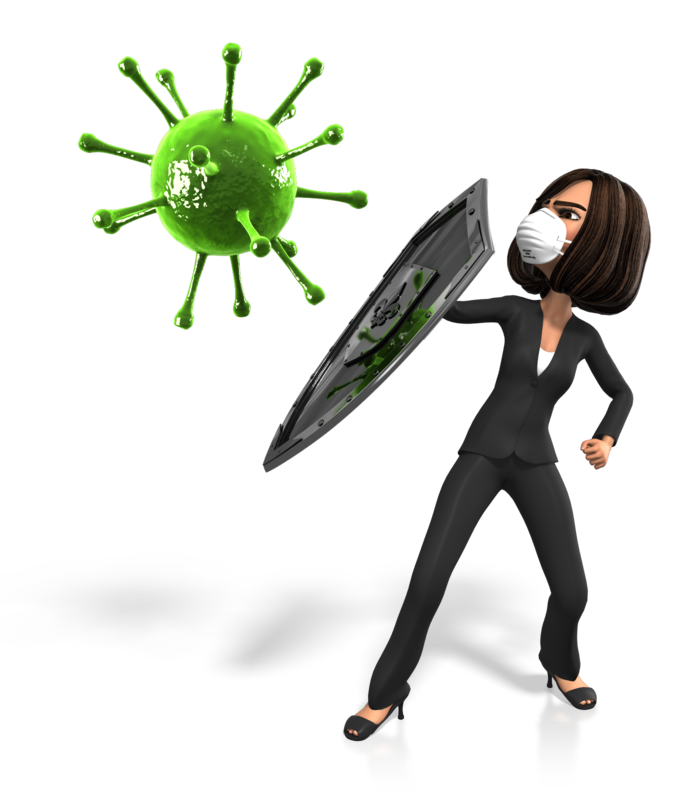 As the carnage of Covid-19 is felt across Australia and the rest of the world, I want to take this opportunity to update you on what we are doing at the practice to support you and your family during these challenging times. Your safety and well-being are always top priorities at healthfocus family practice.
Practice is open
Apart from our usual holidays to take a breather from work, healthfocus will remain open throughout the Covid-19 pandemic. The opening hours will remain pretty much the same with some modifications because of Covid-19 (see below).
Minimising your exposure at healthfocus family practice
Because of the availability of telehealth, we try to reduce the number of times you have to leave your home to go out. If possible, we encourage consultation through the phone or video link. However, there are times when we will need to meet up in person.
We are very conscious of the need to prevent cross infections between the sick patients and the well patients. Since the start of the Covid-19 pandemic, we no longer have anyone waiting in the waiting room. All patients now wait in their car until their turn is up. You are the only patient in the waiting room at all times.
In addition, we have quarantined certain hours of the day for people who have flu symptoms. No one with any flu symptoms are seen outside those hours. Anyone with any symptoms of the flu is treated as if they may have Covid-19 and we take the full precautions. Patients are given masks when they come in. Everyone in the practice have the appropriate and relevant personal protection equipment (PPE) on during those times. After each patient leaves, everything handled by the patient is cleaned with the anti-septic sprays – the desk, the chair, the stethoscope, the keyboard, the mouse and the door handles before the next patient arrives.
We keep up to date
The situation is fluid with constant change in recommendations and guidelines.
Dr Khoo and his staff are all up to date on the current guidelines to prevent the spread of Covid-19. We monitor Australia's and NSW's infection rate multiple times during the day.
Financial pressures
We are aware that Covid-19 not only causes medical issues but it does put financial pressures on many patients. If you have difficulty with paying our bill, please feel free to let us know. We understand the financial pressures everyone is facing and we are here to help.
Keeping you informed – khoo.com.au
We are in this together. Dr Khoo is keeping up to date with all things relating to Covid-19 and will be providing updates on the practice site as information comes up.
Summary of the precautions we have at healthfocus
Quarantined hours for sick patients – strictly enforced
No waiting in the waiting room – everyone waits in their car,
All sick patients are masked
All surfaces and equipment are thoroughly cleaned after each sick patient is seen
All staff have the appropriate personal protective equipment