Dr Chee L Khoo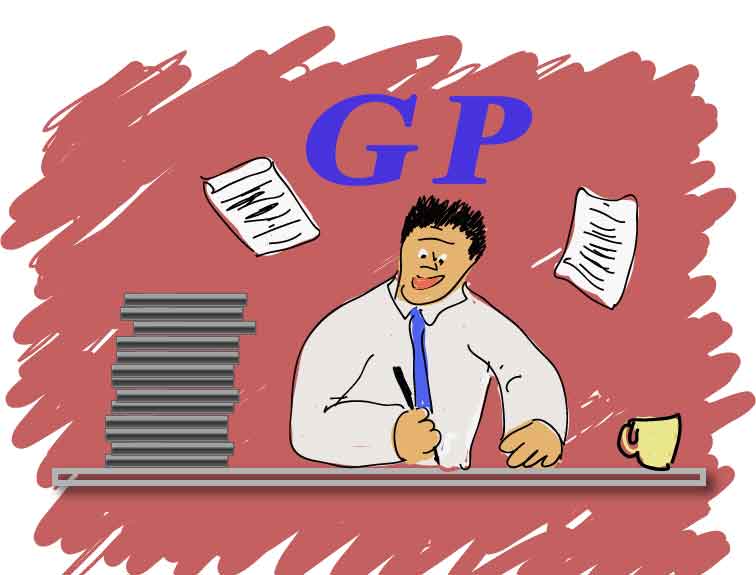 Current recommendation from the health authorities is if you have ANY symptoms of the flu (sniffle, runny nose, blocked nose, sore throat, cough, unwell with or without fever) you need to be tested immediately. It doesn't matter if you have not been anywhere or met anyone that may have Covid-19. You need to isolate immediately and remain isolated until the test results are known. If you been to any of the venues in the red zone (see below), you must isolate for the full 14 days irrespective of the test results.
You can get tested from the following places:
Hospital – covid-19 clinic or respiratory clinic – long queues and takes 3-4 days for results
Pop-up clinic – longer queues and takes 3-4 days for results
Private pathology collection centres – but will need a pathology form. Just call us and that can be arranged. Queues about 1 hour or shorter and results usually available in within 1-2 days
Hotspots from NSW Health
Red Zone –
Isolate and Test Immediately whether there are symptoms or not
Continue to self-isolate 2 weeks even if test negative
No red zone alerts.
Amber Zone
Watch for symptoms
Isolate and test only if symptoms appear
No amber zone alerts.